MINDFLOW
Put words to your heartfelt 2023 dreams. Inspire your passions into action through creative flow and mind mapping.MAY 28th - 1pm-5pm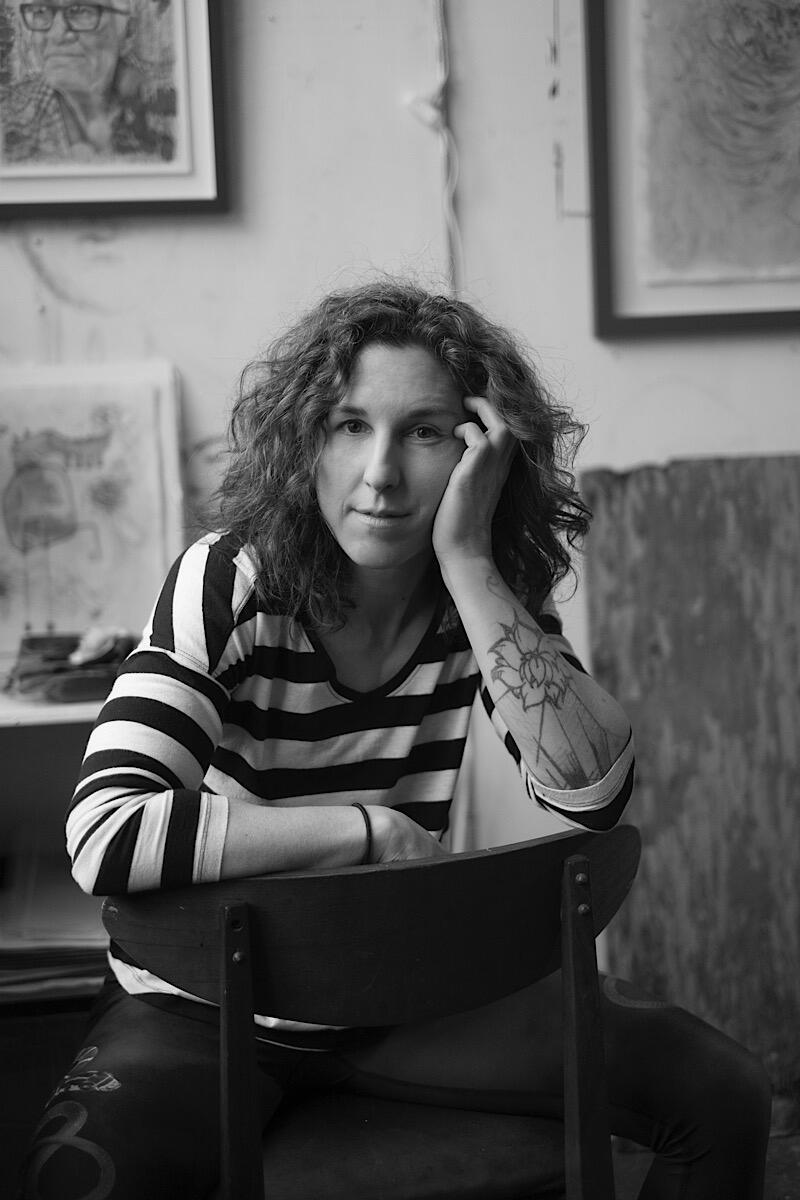 HOST
CHARLOTTE GREENWOOD
Professional artist and all around creative thinker. Formally trained at Central St.Martin's College of Art and Design and Chelsea College of Art and Design in London, UK.Charlotte intuitively developed the mind-mapping process during a business accelerator course. Giving a birds eye view visual to an idea she was developing, she quickly saw the value of the mind-mapping tool as part of her creative process.Mind-mapping is a powerful, fun and effective process, providing a structure to creatively clarify thoughts.
HOST
DONNA KANOMATA
I love helping people move their bodies to enhance their daily lives and improve their health. Alignment is key and using physical strength to increase flexibility is essential in my approach.
The 20+ years of teaching experience and my energetic style, create a fun and challenging class that inspires dedication to their practice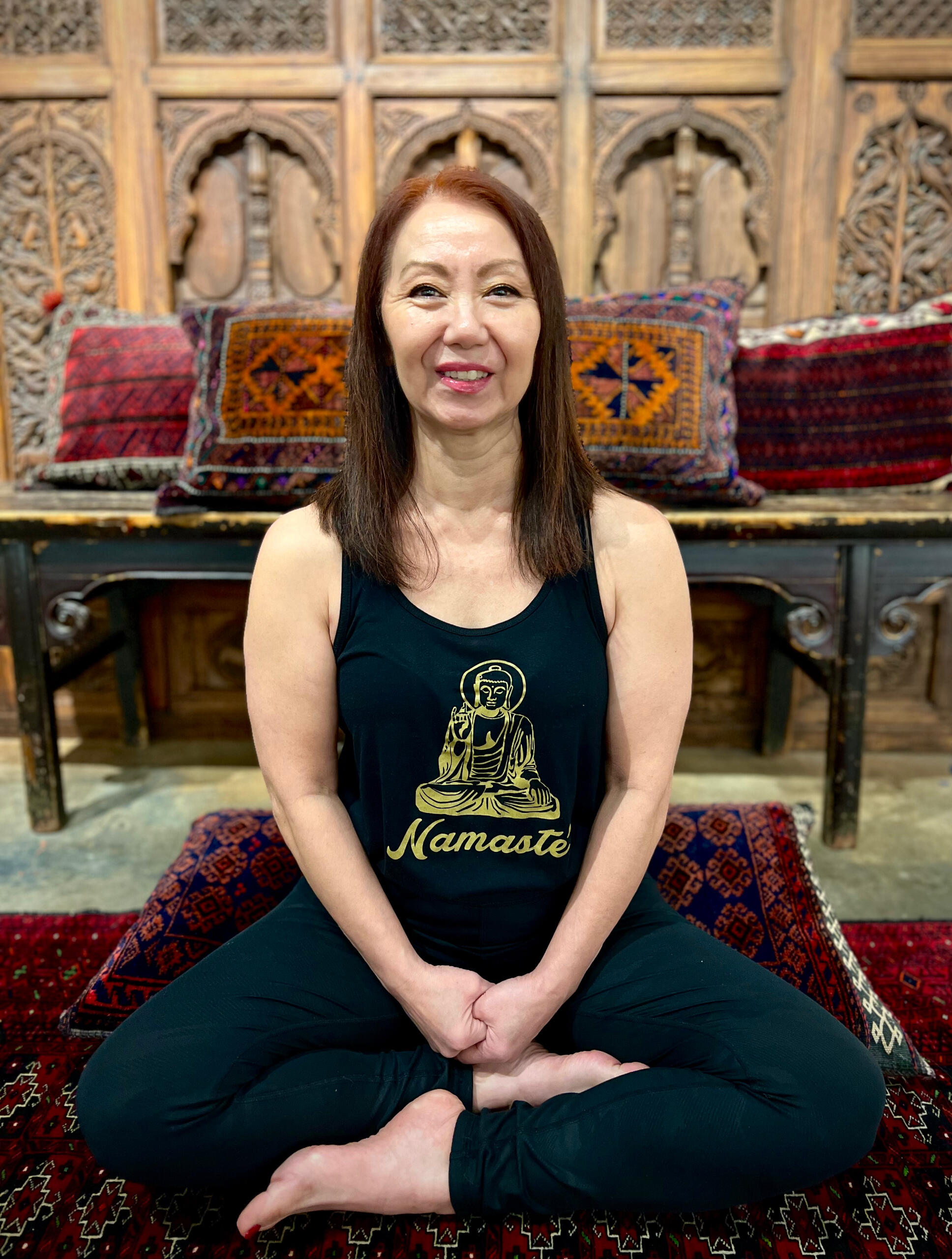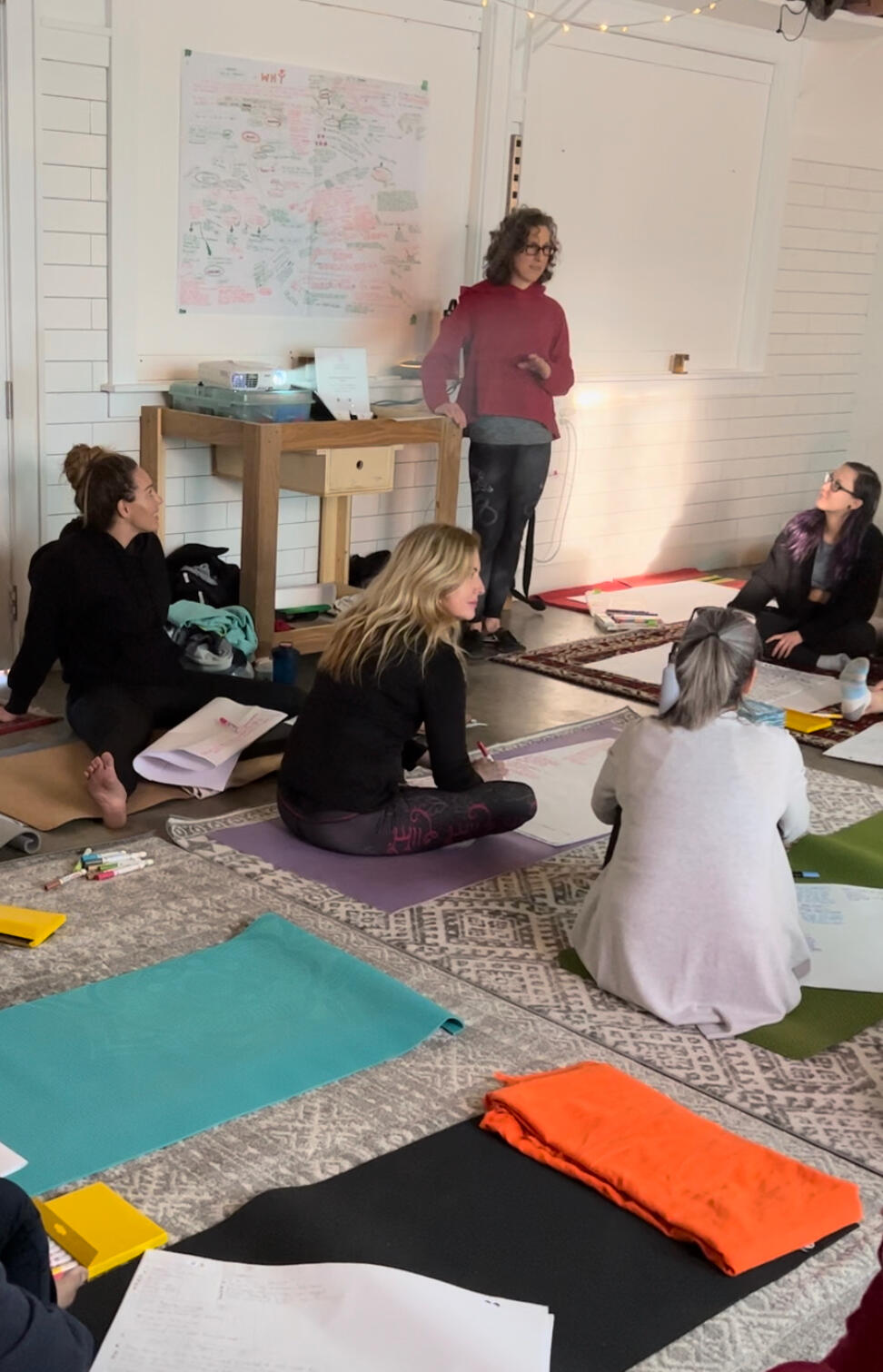 WHAT YOU'LL LEARN
first 20 minutes:
introduction to your hosts and the workshop participants
SECOND 80 minutes:
Creative flow yoga class to get you grounded and focused, with a guided meditation to finish.
THIRD 20 minutes:
Homemade refreshments and Q&A
FOURTH 120 minutes:
Using the strategies and processes we teach you, you will create your personal mind map using your value system as a starting point to bring life to your dreams.
WHAT YOU'LL GET
Takeaways:
Your daily dose of movement flow and guided meditation. Your own personal mind map to take home after a healthy refreshment.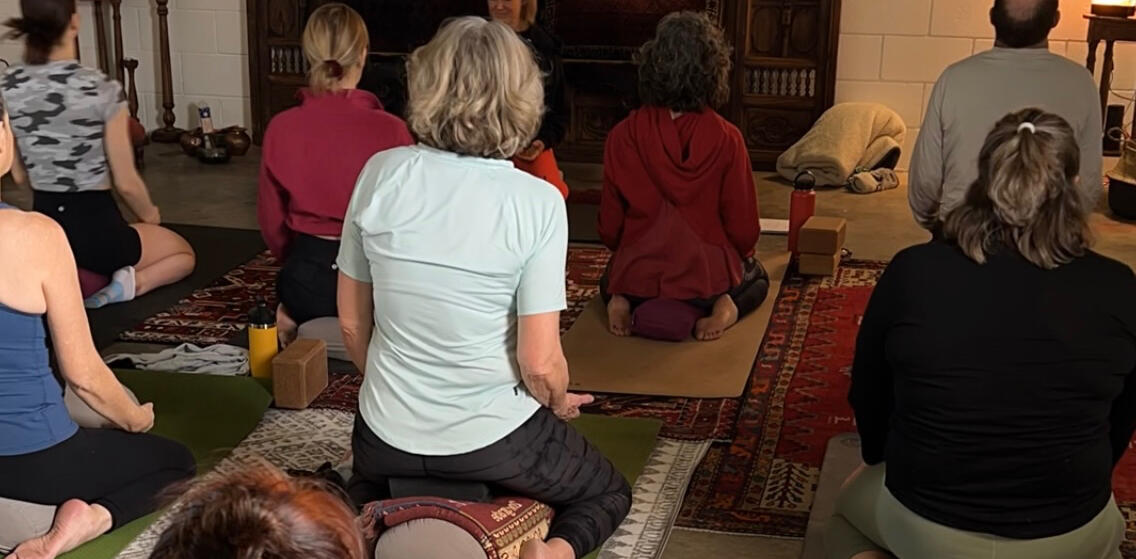 WHERE WE'LL MEET
500 COLLECTIVE
500 - 321 50TH AVE SE
1pm - 5pm
Earlybird discount Ends
13th May 11:59pm!